Cape Cod Picture Framing & Restoration
Complete Restoration and Conservation Services
Cape Cod Picture Framing & Restoration is New England's premiere source for museum quality restoration and custom framing, with over 50 years of in-house expertise in oil, paper and antique frame restoration, including oil and water gilding services. We are uniquely qualified to meet all of your restoration and conservation needs in a single locally-owned and family-run business, right here on Cape Cod. Please visit our store to view our frame selection, display pieces and meet our friendly staff.
Our painting conservators Ron and Tracy Lindholm have been featured in Arts & Antiques Newspaper and have appeared on the Bob Vila Show. View scenes from the television show here.
Our Service Video
Please view the following video for examples of some of the services we offer.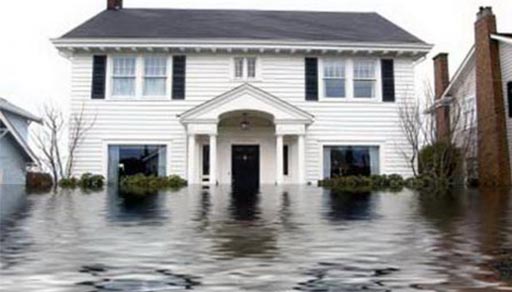 Disaster Recovery and Insurance Claim Specialists
We have experience repairing all manner of damage, including smoke damage, water damage, mildew, and mold. We developed the revolutionary Art-Rescue © system for recovery, treatment and restoration of Fine Art that has been subjected to the damaging effects of fire or flooding. We are experienced in dealing with insurance companies and submitting estimates and claims. Let us guide you through the process.
Atomic Fumigation
The process of atomic fumigation that we have developed uses the oxidizing properties of Ozone to break down and destroy microorganisms that makeup mold and mildew spores. It also destroys carbon-based materials that cause odors including the smell of smoke from a fire.
We have developed an effective process of using Ozone (Atomic Oxygen) in a way that is not harmful to any type of artwork (based on research completed by NASA).
Our process has documented success in both areas and has been thoroughly tested on all types of works of art.
Our Staff
Associate Business Links
For links to additional businesses associated with Cape Cod Picture Framing & Restoration, visit our links page.